Upgrade your plant Annunciators to the latest technology for maximum safety!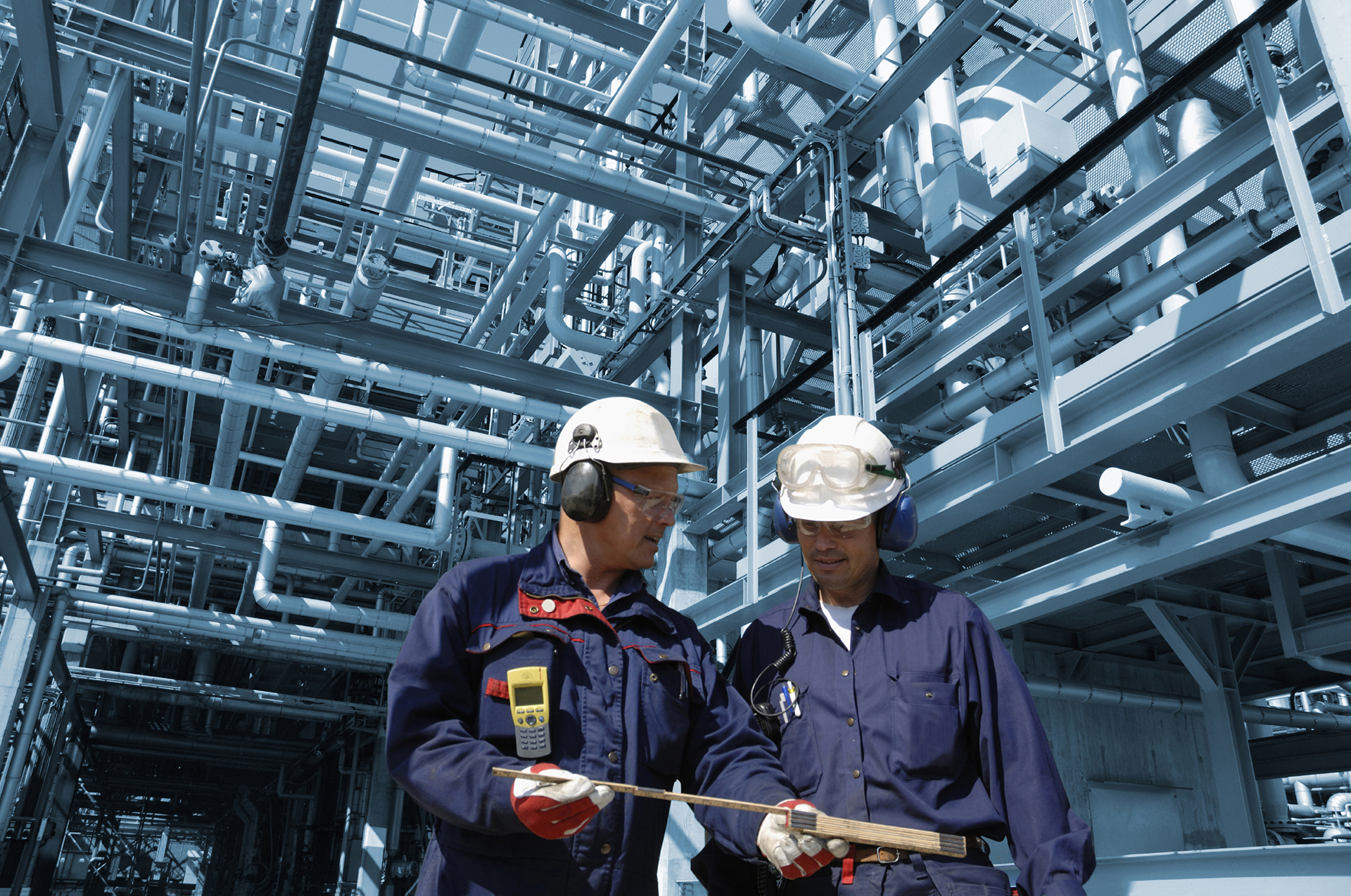 ANNOUNCEMENT
Ronan Systems LLC. acquires Ronan Engineering Co. CA operations
"Ronan Systems LLC." is pleased to announce the acquisition of Ronan Engineering Company California division, providing Alarm annunciation & monitoring, leak detection, I/P and related products.
Engineering
Custom scaling in a variety of I/O product types and fast delivery are the main reasons customers turn to us for these engineering solutions.
GET STARTED NOW
---
Customer Service
The ability to react to customer specified needs and create custom systems is what we excel at.
GET STARTED NOW
Alarm Monitoring
Ronan Systems continues on as a leader in alarm display systems.
Signal Conditioning - I/O
Our I/O products convert, amplify, alarm display a field condition and retransmit based on analog input signals.
Leak Detection
High accuracy level sensors with proprietary software allow continuous real time leak exposure detection and high accuracy for custody transfer and inventory management.