"Ronan Systems LLC." is pleased to announce the acquisition of Ronan Engineering Company California division, providing Alarm annunciation & monitoring, leak detection, I/P and related products.
The New Way to
Success
Advance
Progress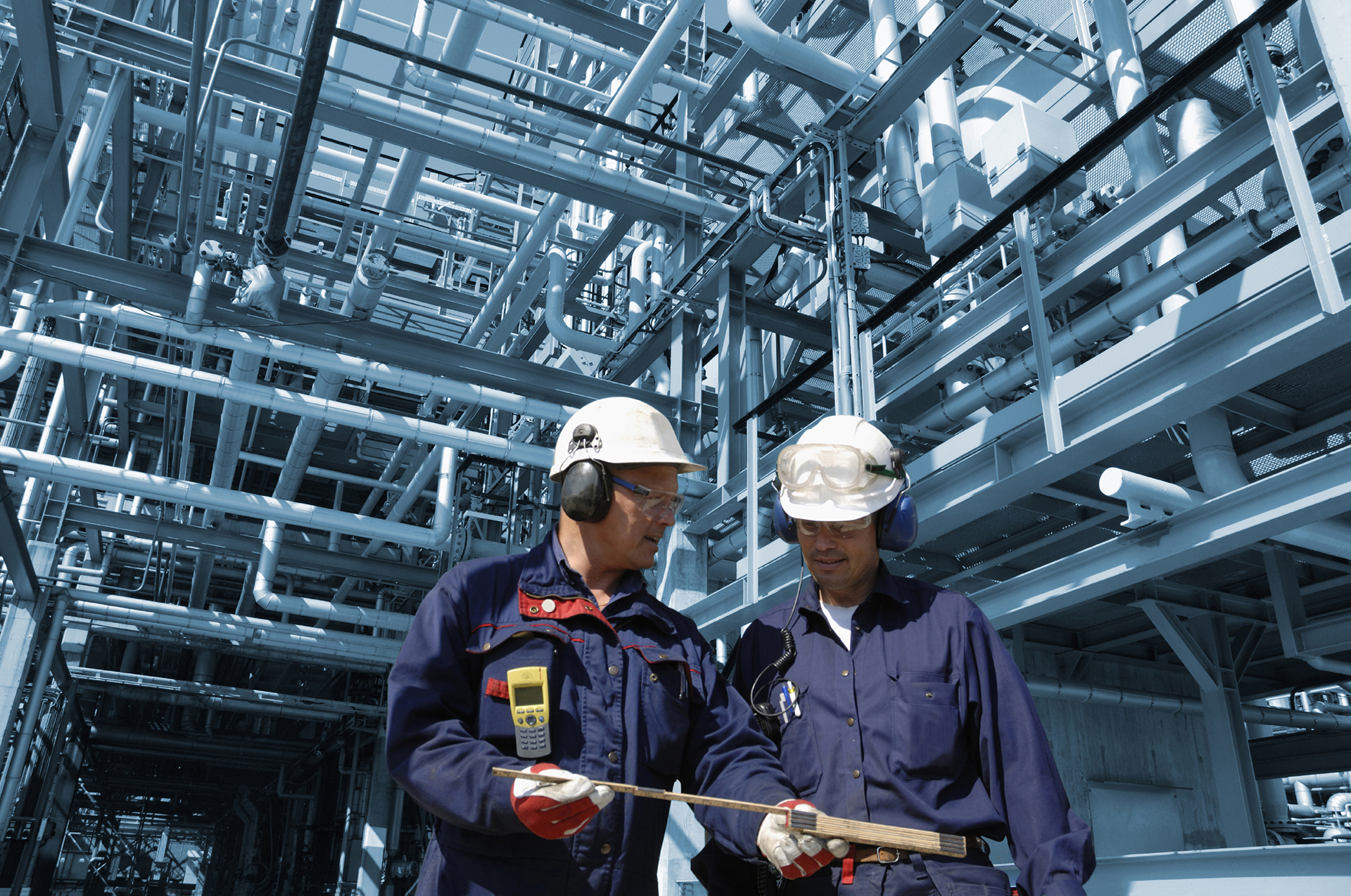 Who We Are
Ronan Systems LLC has vast industry and world-class product delivery experience with a customer focused approach.
This is a new chapter for the California based products, and we look forward to serving our clients under the new ownership.
What does this mean for you?
It will be business as usual for you. We have a dedicated team ready to meet your needs.
What does this mean for us?
Ronan Engineering Company California based staff is now part of Ronan Systems LLC. Your previous contacts remain the same except that their email addresses change from @ronan.com to @ronansystems.com – For example, sales@ronan.com changes to sales@ronansystems.com For general inquiries, please reach us at sales@ronansystems.com
Our Legacy Continues…
Ronan Engineering Company has been serving its customers since 1959. The legacy of our company continues through our division in California under new ownership. The new owners at Ronan Systems LLC are excited to continue forward, bringing in industry know how, technology and resources to serve you.